What is the cladding of marble chips?
Marble chips are a natural marble rock that is done by crushing marble by crushers of certain sizes according to the use of the chips (whether for walls, floors, etc.) It is mainly found in the mountainous regions of more than one country, the most famous of which is the mountains of Spain
Contact our company to get a quote and get your project done with marble chips cladding →
0585812370

🇦🇪

marble chips We help you make a design for you as a 3D shape when you start implementation to help you choose the best design that suits you or make any modifications before starting the implementation
What are the uses of marble chips?
One of the most famous uses of marble chips in exterior wall cladding It is used in floors and is called and called in this case terrazzo and is also used in epoxy floors and artificial stone cladding It is used in landscape and hardscape works to decorate gardens due to its beautiful shape and excellent resistance to weather factors
Materials used in marble chips in façade cladding and external walls
Marble chips Stones
The required amount of marble chips are brought in sizes from 3 to 6 millimeters It must be taken into account that the marble chips stones are free of impurities and dust because they weaken the cohesion of the marble chips with its plaster and dust collection occurs as a result of poor storage or leaving it in the open air on the site for a long time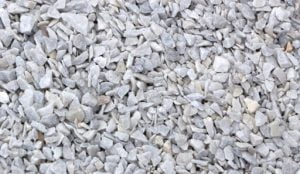 Marble Chips Plaster
The special plaster/glue is brought to the marble chips material and features
A 2-in-one solution that is applied directly to the bricks without the need for plaster or applied to the plaster when needed
Excellent resistance to dust, dirt, and dust with easy cleaning easily by spraying water
Stable and excellent UV resistance to sunlight
Very high strength in shock tolerance with no impact
Camouflage and hide any defects present in the chips themselves as a result of the asymmetry of size or color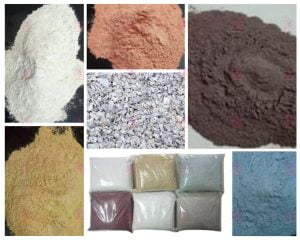 Expansion Joints - Thermal expansion joints
The façade is divided into smaller areas and the work of dividers of certain sizes for the purpose of resisting expansion as a result of heat, and the separators are employed in an aesthetic way in the design Between the separators, a layer of marble chips glue is made, such as the traditional plaster/oyster method.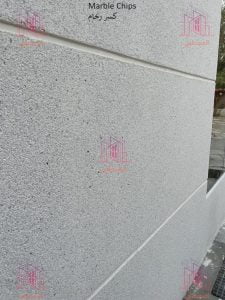 Metal Corners in Stainless Steel Galvanized Iron - GI Angle Beads
The corners are installed in the corners to maintain them and increase their strength After settling the glue for the marble chips, the marble chips are sprayed in a regular manner and fixed in an aesthetic way to give a wonderful shape
What are the advantages of marble chips?
Advantages of marble chips compared to dye and paints
Marble chips are excellently resistant to moisture, water, and all salts and against peeling, swelling, and cracks It resists marble chips due to its nature that gathers insects, various dust, and dust Excellent insulation of water and heat
Advantages of chips marble compared to stone
Marble chips are significantly lighter than a stone in the building, which reduces the construction cost when designing the building The different marble chips designs and colors are suitable for classic, modern, and even heritage designs, unlike stone Significantly less expensive than quarantine, faster to accomplish, and fewer problems Any color and any design can be obtained at the same price, unlike stone, there is a great variation in design and implementation
Marble chips is an environmentally friendly product
In general, they are natural stone products because the process of producing them such as marble and crushing does not guarantee a large chemical process or carbon emissions harmful to the environment Please follow the Instagram page of
Marble Cluster
for more marble chip works carried out in the UAE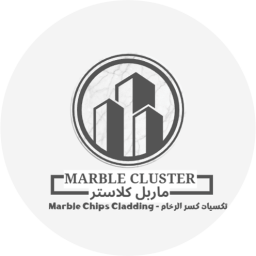 Photos on marble chips projects
Image of outdoor
lounge
made in Dubai designed and implemented by our team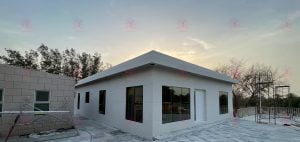 Marble Chips Cladding
Good Price - 100%
Durability - 100%
Fast Fixing - 100%
100
%
Cladding with Marble Chips Advantage
The Benefits if Marble Chips Cladding